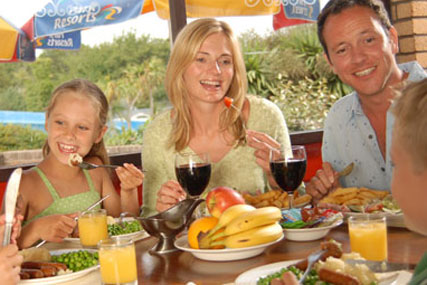 The agency beat Manning Gottlieb OMD to the account in the final stage of the pitch, which was run by the AAR. The incumbent was Conrads.

The client has 39 parks across the UK and is based in Hemel Hempstead.

The pitch was run on the client side by Andy Edge, sales and marketing director at Park Resorts.

He said: "After a very successful few years, we wanted to find an agency that could help us move up to the next level. UM showed a real passion for our business and clearly demonstrated the integrated media offering that we were looking for."