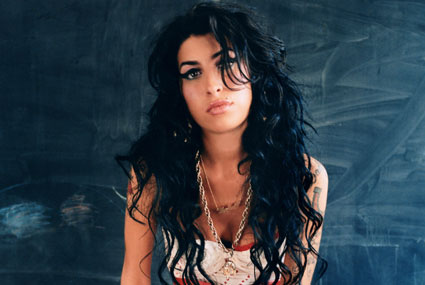 The decision, yet to be officially confirmed by Universal Music, follows a head to head battle against Aegis Media's Carat.

The review process has been led by Olivier Robert-Murphy, vice president, strategic marketing at Universal Music and consolidates the business throughout Europe.
Proceedings were placed on hold at the start of October as the group focused on its crucial pre-Christmas sales period.

MediaCom has held the account in the UK, which last year generated £30m worth of ad spend, since the agency's inception following the merger of Grey's media unit and The Media Business in 1999.

The new contract between Universal Music and MediaCom begins in the new year and comes at a time of global industry innovation.

Earlier this month, Universal Music Group's chairman and chief executive Doug Morris joined forces with Google chairman and chief executive Eric Schmidt, to hail the launch of Vevo, a joint online music video venture.

Under the new venture, the music group joins its rivals in gaining a share of advertising revenue generated from its rights-owned content displayed on YouTube and Vevo.

Universal artists include Amy Winehouse, U2, Elton John and Take That signed to its various record labels, which include A&M, Island, Polydor, and Decca.

"Vevo is a chance, perhaps the chance to please stop playing defence," said Morris. "Vevo is a huge platform, and you know what's best of all? It's our platform."

Universal Music is a wholly owned subsidiary of French media and communications group Vivendi.

Last month, Morris also named Universal's international music head Lucian Grainge as his successor, although admitted he plans to remain at the helm through 2010.

The 71-year-old has led the music group since 1995 and has mentored Grainge for the past five years.