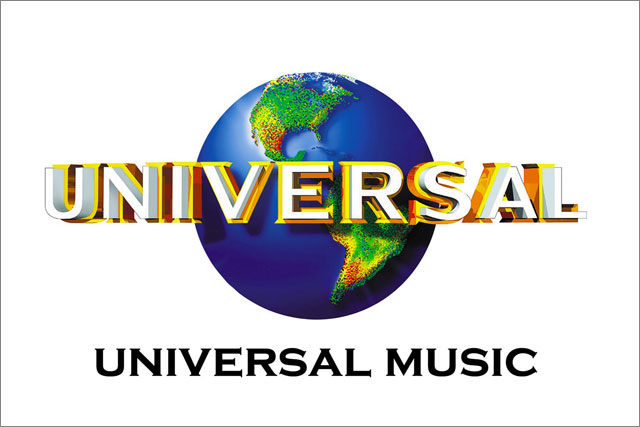 Eagle Rock Entertainment produces DVD, Blu-Ray, TV and digital media, as well as concerts and documentaries, for the likes of The Rolling Stones, Pink Floyd, The Who and Ozzy Osbourne.

Eagle's TV library features nearly 2,000 hours of programming and there are more than 800 titles currently available worldwide, digitally and on DVD and Blu-Ray.
The acquisition follows Universal Music Group's acquisition of EMI last year and continues its bid to dominate the quality, original audio-visual music space.
The addition of Eagle Rock's experienced team will boost Universal's video content production and help create artist-based bundles in a variety of physical and digital formats, including on new and emerging mobile platforms.
Terry Shand, Eagle Rock chairman and chief executive, will continue to lead the company from its headquarters in London.
Lucian Grainge, chairman and chief executive of UMG, said: "As we continue UMG's transformation to a music-based content company, expanding our audio-visual catalogue, production expertise is critical.
"We're thrilled to welcome Terry and the Eagle Rock team to the UMG family. Terry has built Eagle Rock into a world-class content company and a leading force in distributing top music-based audio-visual programming. "
Follow @DurraniMix