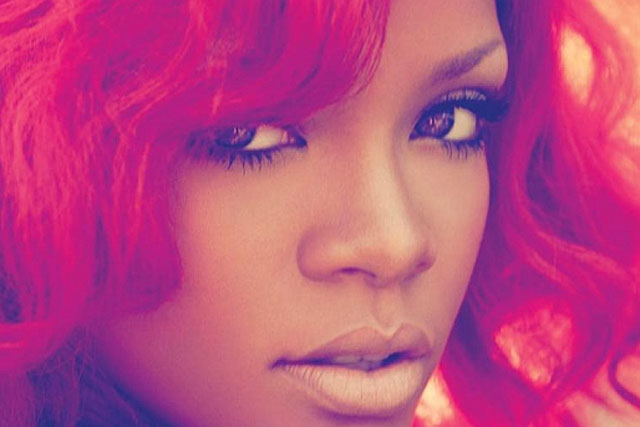 Hill's appointment comes as Universal Music promotes Marc Robinson to oversee the UK business's commercial partnerships, "synchronisation" and Globe TV, the TV production arm.
Robinson becomes managing director of Globe, a department that liaises with film, TV and advertising agencies to place music in programmes, film soundtracks and ads.
Robinson has spent six years with Universal as director of film, TV and advertising. He will continue in his existing responsibilities in the new role. Robinson has been responsible for a range of music and brand partnerships, from John Lewis's Christmas ad to work for London 2012. He will report to Universal Music UK chairman and chief executive David Joseph.
Robinson is joined by Hills at Globe, who recently moved to Universal from Carat. Her other roles have spanned Twofour, Endemol, MediaCom and Cake, and recently she delivered the digital strategy for Olympic diver Tom Daley.
Sarah Desmond will work alongside Hills in a parallel role as senior director of commercial partnerships within the Globe team. Desmond has handled commercial deals ranging from the 'On track with Seat' Channel 4 TV project to Rihanna's appearance in the 2011 Renault Clio ad. Both Hills and Desmond will be joined by Iain Funnell, head of Globe TV, and all three will report to Robinson.
Robinson said: "This is a really exciting new phase for everything we are doing in synch, brand partnerships and production. We have an incredible team in place to offer a one stop shop for brands, agencies and media companies alike, taking what we have learnt over the past few years to deliver great music, effective partnerships and innovative new projects."
Joseph said: "Marc's attributes don't stop at being the most respected and successful synch specialist in music and I am excited about what he can achieve in this new wider role.
"Sponsorships and media partnerships are both fast-growing areas of our business which will benefit from Marc's creativity and strategic thinking as well as his understanding of how commercial deals can play a role in artist development."
Follow @loullamae_es