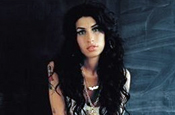 The music giant has invited networks to pitch for the account with a view to consolidating the business.

WPP's MediaCom currently handles the £24 million UK portion of the business and is expected to take part in the pitch against rival networks.

Universal has artists including Amy Winehouse, U2, Elton John and Take That signed to its various record labels, which include A&M, Island, Polydor, and Decca.