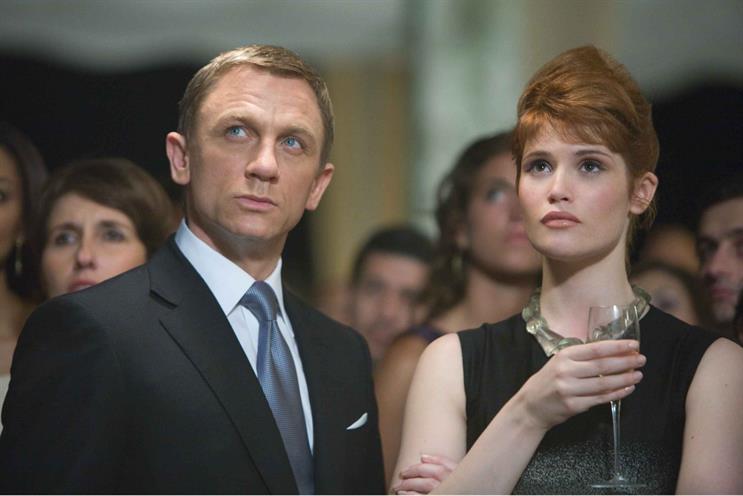 The service is an extension of Universal's 20-strong commercial division, Globe, which is currently having informal discussions with agencies. Several projects are already in development.
Globe has partnered with composers such as David Arnold, who has written scores for several James Bond films and Godzilla, and Ilan Esh­keri, the composer for Kick-Ass and Layer Cake.
The venture will create bespoke campaign music for agencies, drawing on the artistic processes used for scoring a movie. Universal's music labels will then release the music. Nick Angel, a former A&R director at Island Records, is running it.
Marc Robinson, the managing director of Globe, said: "We're bringing the very best film composers into this space with the full support and release mechanism of a label."
Universal Music owns Decca, the label behind soundtracks for The Hobbit, Philomena and The King's Speech, as well as Abbey Road Studios.