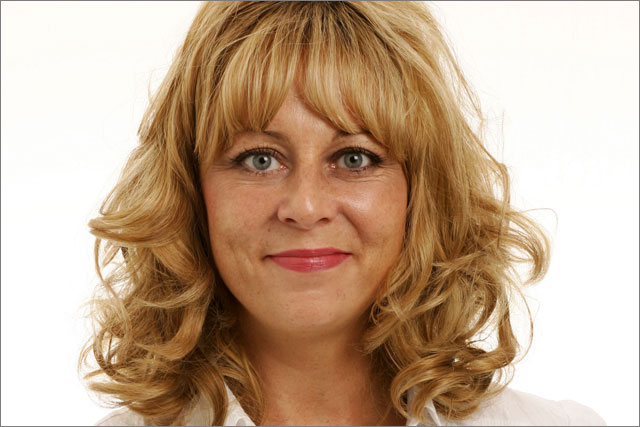 The appointment comes just three months after it emerged Paine had been handed additional managerial responsibilities as Nintendo moved to put marketing to the fore.
Paine will replace incumbent Karen Charalambous and will be responsible for overseeing marketing, communications and publicity for Universal Picture's Home Entertainment division.
She will report into Ian Foster, regional managing director of UK, Latin America and New Zealand.
Charalambous is moving across to be the marketing director of the theatrical department, which handles cinema releases.
Paine will leave Nintendo UK on 24 February and take up her new role at Universal Pictures on 5 March.
Nintendo general manager David Yarnton will oversee the Nintendo marketing team with senior managers Rob Lowe, James Honeywell and Jo Bartlett until a new appointment is made.
Paine was at Nintendo for 10 years and oversaw the launches of Wii, Nintendo DS, 3DS and software including Brain Training and Wii Fit.
Universal Pictures UK will celebrate its 100th anniversary this year and is gearing up for the Blu-ray releases of 'Jaws' and 'ET'.
It is also bringing out live comedy DVDs such as 'Michael McIntyre Live 2012' and upcoming blockbuster releases such as 'Dr Seuss The Lorax', 'Battleship', 'Snow White & The Huntsman' and 'American Pie Reunion'.
Follow Matthew Chapman at @mattchapmanUK