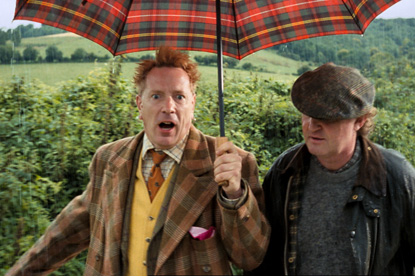 The Interpublic-owned agency fought off competition from the incumbent, John Ayling & Associates, and PHD, in a pitch led by the Dairy Crest marketing director, Paul Fraser.

Universal McCann will now handle media duties across Dairy Crest brands including Clover, Country Life, Frijj shakes, St Ivel, Vitalite and Utterly Butterly.

John Ayling has held the business for the past seven years and planned and bought media for Dairy Crest that has historically been dominated by TV spend.

Recent advertising activity, through the creative agency Grey London, has included the John Lydon-fronted Country Life butter campaign, which Dairy Crest credited with improving sales of the brand by 85 per cent during the third quarter of its last financial year.

Dairy Crest's Utterly Butterly brand recently signed its first TV sponsorship deal, to back the ITV1 series of Do The Funniest Things shows.