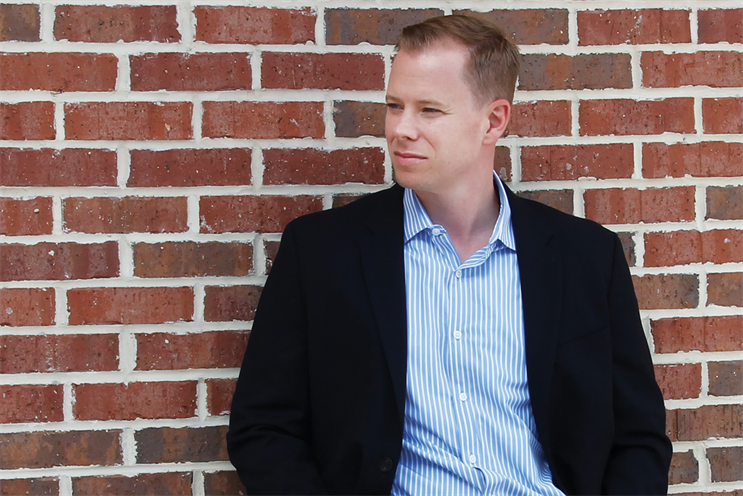 Beautiful pieces of content that are ideated, created and distributed through creative means – all of which are designed to create voice with consumers so that the brands we stand behind can achieve their marketing or corporate communication goals by inspiring, engaging or invigor-ating the consumers they speak to.
Yet we stand at a point within digital media where (according to Luma Institute's 2016 white paper "Power to the People"), 85% of the growth in digital is coming from mundane and voiceless platforms, where brands work diligently to place their content and get it distributed. The places where we share, search for, and discover products through content are otherwise known as the "walled gardens".
Ironically, brands are being forced to work harder to establish their own voice because the places that already have voice (editorial brands) are being replaced with faceless, sterile platforms.
It raises the question: why?
The reasons are easy to identify. The walled gardens do three things that provide them with an advantage over the average digital editorial brand.
1. They provide efficiency in ad product – fully viewable ad units that are reliable, consistent and deliver predictable results over time, with no additional margin extraction.
2. They provide massive scale – you can set up a campaign and establish reach against 60%-70% of the population with relative ease.
3. They provide addressability – you can speak to real humans that are logged in; ergo, no bots or fraudulent, non-human or off-target traffic – impressions only to people who matter.
Yet, while providing these clear values, they lack something as simple as voice and influence. Is it not true that context and voice provide additional value? They do, according to a 2011 study into online display advertising context related to purchase intent by Goldfarb and Tucker.
So, given that content matters, why would we not find a way to bring the advantages of the walled gardens to places with voice and influence, so the advertisers that are distributing content can have a greater chance of driving brand performance?
This is no easy task, despite all the tools, robots and algorithms that the marketing technology companies have brought to bear.
Brands that want to invest in addressable media solutions quickly find themselves mired in the complexities of the publisher ad tech/vendor quagmire. Each publisher is a snowflake when it comes to the combination of technologies they use to manage their content, ad-serving and proprietary data. These dozens of disparate technologies (none of which seem to be keen to work with each other for the greater good of the publisher) create a highly fragmented ecosystem that requires too much effort to try to cobble together a properly scaled media plan.
Where is the technology solution that provides the tools to deliver a unified buying experience across multiple publishers, along with scaled addressability-based buying opportunities on the media brands that can influence the desired consumer?
The technology that the industry deserves must bring the addressable people base media, efficiency, and scale of the walled gardens to the great content-makers that provide unique voice and influence. After all, without the quality content, we have nothing to search, socialise or discover on the internet. We have been using the internet long before any of the social media walled gardens were in the picture. Popular platforms will continue to ebb and flow over time, but it's powerful and enlightening quality content that drives a user's online behaviour.
It is time we look back to the content-makers, editors and media brands with unique voices to help achieve brands' goals by creating relationships with their consumers. It is time to unleash the power of content with the technology of advertising. A salute to the next 12 months: the Year of the Content-Makers.
Digital media Jargon-buster
Addressability The ability to directly target a meaningful audience
Context Opportunities that align the message to content the person is already reading
Efficiency Ad products that work hard at driving attention to the message without being obtrusive
Scale The overall audience of a media property or partner relative to a population
Voice a purposeful and consistent dialogue the media company uses to engage the audience
---
Michael Connolly is chief executive at Sonobi