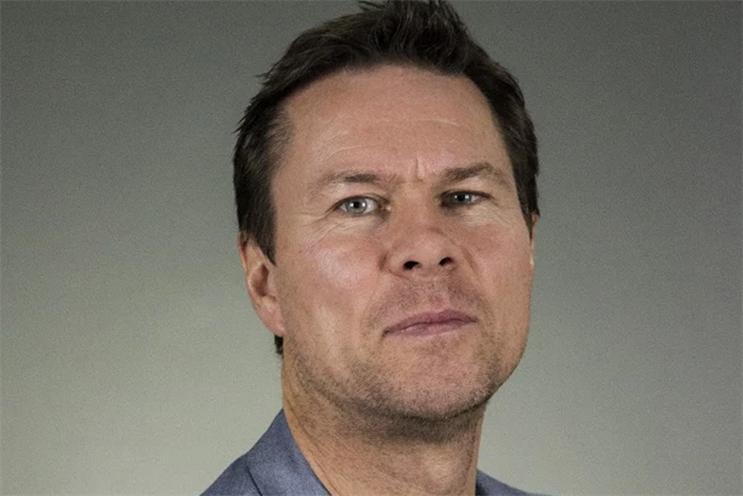 Trout, who comes with more than 30 years experience in the industry, will be based in the News Corp-owned company's London headquarters.
He will report to Sarah Wood, chief executive of Unruly and replaces Oliver Smith, who has relocated from London to Los Angeles to head up Unruly's expansion across the US west coast.
Before joining Unruly, Trout headed the UK office at Exponential, a global marketing video engagement platform.
"Jason brings with him over three decades of experience in leadership and operations roles spanning across TV, radio, publishing, digital content, business events and the ad tech sector," Wood said. "He will play a crucial role in propelling Unruly into the future."
Separately, UK commercial director Genna Osler has also been promoted to Unruly's UK managing director following Smith's departure. Before joining Unruly, Osler, has worked with Unanimis (premium ad network) and advertising.com (part of AOL).