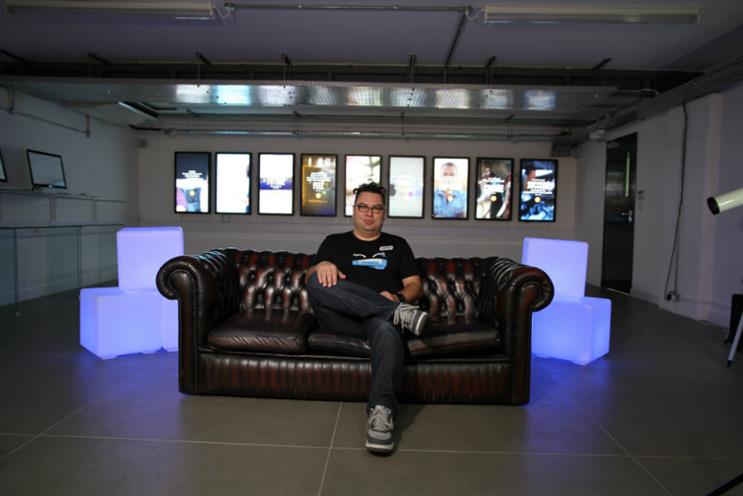 Specifically, Unruly will fold in the Personality Insights API into its new Unruly DNA tool to identify the people most likely to boost an advertiser's sales.
Unruly DNA analyses social media and consumer panel data to learn personality traits such as empathy, trust, assertiveness and imagination. IBM's Watson will help the ad tech company parse that data to determine a socio-demographic and psychological profile, using a mix of machine-learning and linguistic analysis. Unruly then targets ads accordingly.
Two examples given by the company include finding Glaceau shoppers "like to explore to new things" and that TRESemmé shoppers are "agreeable".
The new tool sees Unruly building out its data offering under Scott Button, Unruly's co-founder and newly-installed chief strategy officer. The company revealed in October that Button had moved from his original co-chief excecutive role, shared with wife and co-founder Sarah Wood, to the new position. He is tasked with making better use of Unruly data with technologies such as AI.
Button said: "Cognitive technologies and artificial intelligence have made massive strides in the last few years and are now at a point where they can recognise quite subjective and very human qualities, such as emotion and personality."