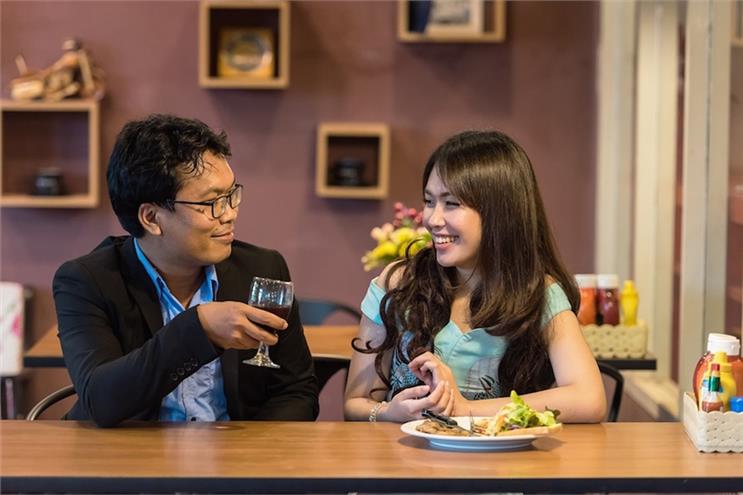 Video ad tech firm Unruly has announced a new partnership with Group M's MediaCom over proprietary research to help brands understand deep cultural insights about consumers.
Unruly said it will use MediaCom's Cultural Connections research, together with its own tools on emotional data and insights, to help advertisers understand why certain video content works in some markets but not others, allowing better adaptation of content and sharper targeting for maximum engagement.
Launched in 2016, Cultural Connections sees MediaCom work with Hofstede Insights to create a database of the cultural factors that influence response to brands and their content. The research is drawn from more than 60,000 consumer interviews across 52 countries.
Matt Mee, MediaCom's global chief strategy officer, said: "We've generated powerful insights and seen new opportunities for transferring content and strategy between disparate markets and we are delighted to have Unruly on board, to reap similar benefits for their own clients."
The new cultural insight data derived from the partnership will also be incorporated into Unruly's first-party data segments, meaning advertisers can target individuals within specific territories who are more likely to engage with their video content.
"For the first time, we have the capacity to provide an objective and quantitative explanation for the differences we've observed between markets," said Ian Forrester, global SVP for insight at Unruly.
The new offering will roll out first across Asia-Pacific next month, before hitting the UK and US later this year.
Last week Unruly announced it was looking for a new chief executive after to replace co-founder Sarah Wood. Wood and co-founders Scott Button and Matt Cooke are stepping back from the day-to-day running of the business, two years after it was acquired by News Corp.
A version of this article was first published by Campaign Asia-Pacific