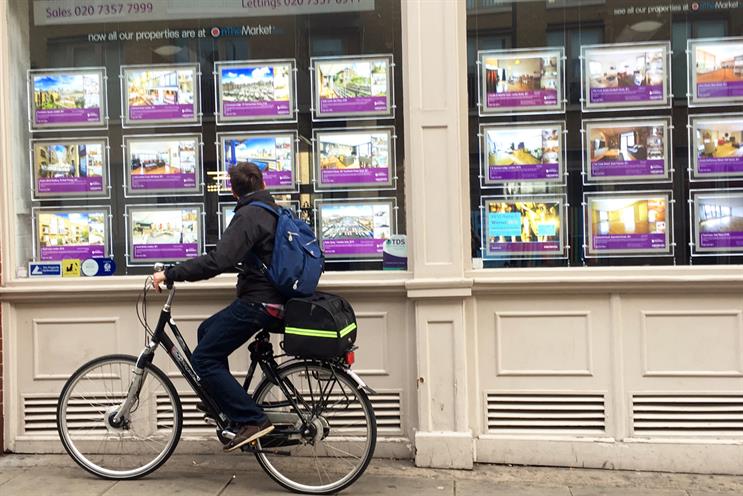 The offering, which was launched today at Cannes, is based on Unruly's emotional data set, panel data, as well as data from News UK, the News Corp-owned newspaper publisher.
According to Aviva, the average UK homeowner spends more than £10,000 on goods and services before, during and after a move. Further research by Unruly found that this category is 78% more likely than average to buy new products.
Using the data set put together by Unruly and its partners, advertisers can reach this receptive audience across the open web via Unruly's distribution platform.
Advertisers can also target people renovating their properties. Specific audiences include: home movers, home improvers, home buyers and property perusers.
Finally, this partnership makes the readers of the digital real estate portfolio of the The Times, The Sunday Times and The Sun available to advertisers.
According to News UK, readers of The Times' Bricks and Mortar section spend over £86m on home improvements annually, and 48% agree they are more likely to take some kind of action after reading its articles. These audiences will be available to advertisers via the News UK sales team.
"Moving house is a pivotal moment in our lives when we make some of our biggest purchasing decisions - from buying furniture and white goods to changing energy suppliers and upgrading our cars," Unruly's UK managing director Genna Osler said. "By using Unruly and News UK's new audience segments to reach people at this critical stage in their lives, advertisers can massively increase targeting efficiency and boost their market share."
Another Unruly tool integrated into this offering will be EQ – its content testing tool that estimates what emotional triggers will resonate most with a target audience. According to Unruly's Home Mover Study, for example, people in the process of finding a new home were more likely to feel inspired (+50%), exhilarated (+96%) and proud (+69%) when watching ads.