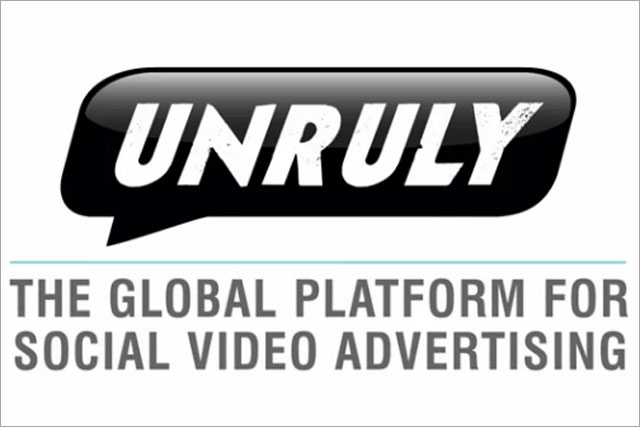 The company, founded in 2006 and formerly known as Unruly Media, secured the money from investors including Amadeus Capital Partners, Van den Ende & Deitmers and Growth Fund.
Unruly has nine offices worldwide including its London headquarters. It claims to reach a global audience of 725 million unique users, distributing campaigns across a range of platforms including YouTube, Facebook, premium publisher sites and blogs.
It has seeded online videos including Evian's "roller babies" and Old Spice's "man your man could smell like." The company recorded 2011 revenues of $25m.
Martijn Hamann, partner of Van den Ende & Deitmers, said: "With global online ad spend set to reach $110bn by 2014 and online video ad spend predicted to be the fastest growing category, we believe Unruly is strongly positioned to be the winner in the global social video market."
In January 2011 a rival online video distributor, GoViral, was acquired by AOL Europe for £61m.
News of Unruly's investment comes in the same week the company was embroiled in the Google Chrome paid link debacle.
Unruly, on behalf of Google's digital media agency Essence, paid bloggers to promote the Chrome ad campaign and one of them added a link to the product.
This led to Google flouting its own webmaster rules and consequently penalising Chrome in its search rankings.
Follow Sarah Shearman on Twitter @Shearmans