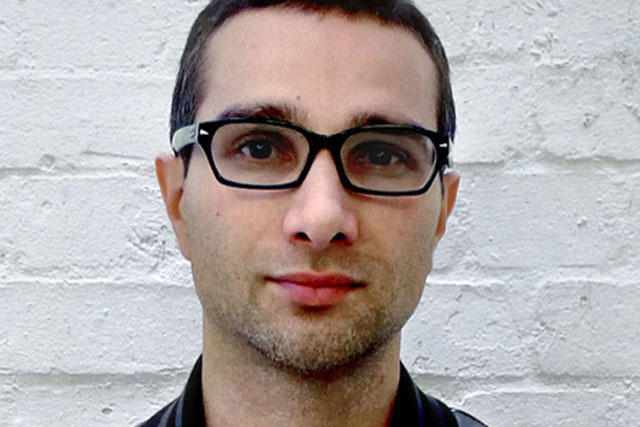 Banaie has set up the shop with Tom Himpe, who used to be the head of comms planning at Anomaly London, and Sam Reid, the founder of creative collective Guided.
The start-up opens with clients including the Richemont Group, Penguin Random House, University of the Arts London and the Belgian public broadcaster VRT.
The shop will be set up as sets of teams to "plug in" to its clients' design, service, ecommunications and marketing teams, in order to help them with the challenges that real-time, content and multi-channel communications throw up.
The Upside's work with Adidas includes working on its e-commerce business; while the start-up is working with Giffgaff on its media mix and with Penguin Random House to help its authors build new relationships with readers.
The shop will also create its own products. An initial mobile app called Tapestry allows people to save and share clothing and fashion products. It was initially supported by Diesel and will soon be trialled by the Liberty department store.
Banaie said: "We are seeing rapid shifts in the marketing industry, so we're here to help companies figure out how to deliver and embrace solutions that can adapt with the pace of change and lay a foundation for a prosperous way forward."
Banaie left Isobar, then Glue Isobar, in September 2012 after four years.