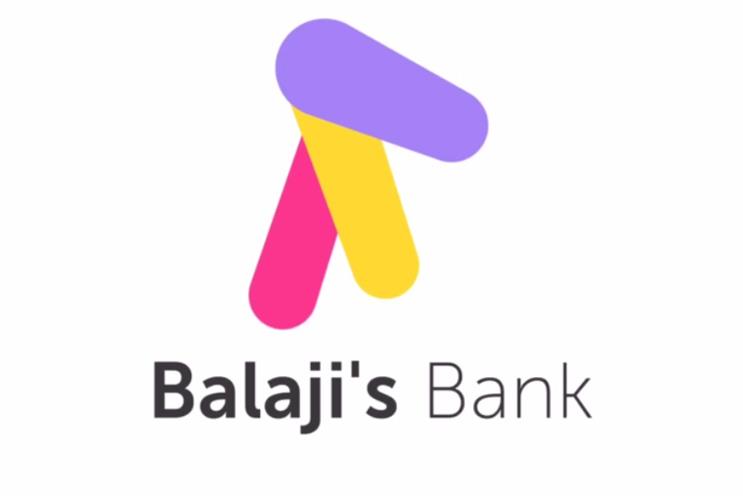 Atom Bank, which is positioning itself as the UK's only mobile-first bank, is seeking to disrupt the banking sector by taking on the impersonal nature of its more established competitors.
The Atom Bank logo currently consists of three "lozenges" that spell out the letter 'A' and this can be tailored by the customer to create one of 1.4m combinations.
The lozenges come in fifteen different shapes and the colour of each lozenge can be altered. The resulting colour palette chosen by the customer will be used throughout the mobile app.
Customers will also be offered to name the bank themselves "within reason". For instance, Atom suggests a customer called Jenny could name it 'Jenny's bank' and this name will be used within app and during communications with customers.
Atom Bank chief marketing officer Lisa Wood said: "As a marketer, I've heard endless times the phrase 'every customer is unique' but when you think about it, hardly any businesses actually reflect this in what they deliver.
"Most organisations have distinctly formalised identities that don't change and certainly don't recognise their customers' uniqueness. Building a digital bank means we're not constrained by static imagery, set colour-ways or prescribed ways of behaving."
In a further bid to personalise the experience, face and voice biometrics will be used to log into the app.
First to offer biometrics
When customers log on for the first time, Atom will make a record of the customer's face and voice biometrics, which can be used to sign-in on subsequent occasions.
Wood believes Atom is the first UK bank to include this security feature and says the technology is secure because it is provided by Daon, which is also behind the technology at border controls.
Barclays introduced finger vein scanners to let customers log in last year, but is only offering this as a trial to enterprise customers.
The Atom Bank app is currently being used by employees in a closed beta and is due for a hard launch in the first quarter of this year.
Marketing at launch will primarily be driven by social and PR activity.
Atom Bank will have no branches to visit and customers will have to do all their banking via mobile.
Atom is entirely independent and its chief executive officer, Mark Mullen, was formerly chief executive of First Direct, and chairman Anthony Thomson is the founder of Metro Bank.
Lord John McFall, a Labour politician who rose to fame during the financial crisis, was a senior independent non-executive at Atom Bank.
He stood down from his role to take take up the deputy chairman position at the Banking Standards Board.