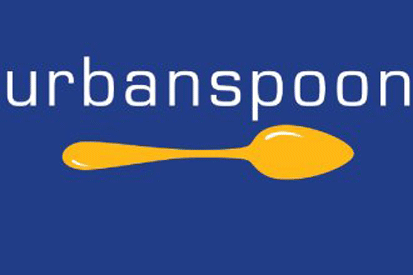 The iPhone app enables users to simply aim their iPhone at the street and see what restaurants appear in the immediate area.
UrbanSpoon's new feature, called Scope, displays restaurants as coloured bubbles and contain information about their distance and popularity.
Tapping one of the dots delivers more details, like reviews, food and pricing information. Previously, the UrbanSpoon iPhone app worked with a vigorous shake once a user had inputted the area they would like to dine out in.
It has become one of the most downloaded apps in Apple's App Store and works by using the phone's GPS to identify a user's location.
Once located, the app recommends restaurants by price and the type of food they serve. The new iteration only works on the iPhone 3GS and makes use of augmented reality by superimposing data or information over the live feed from the phone's camera.