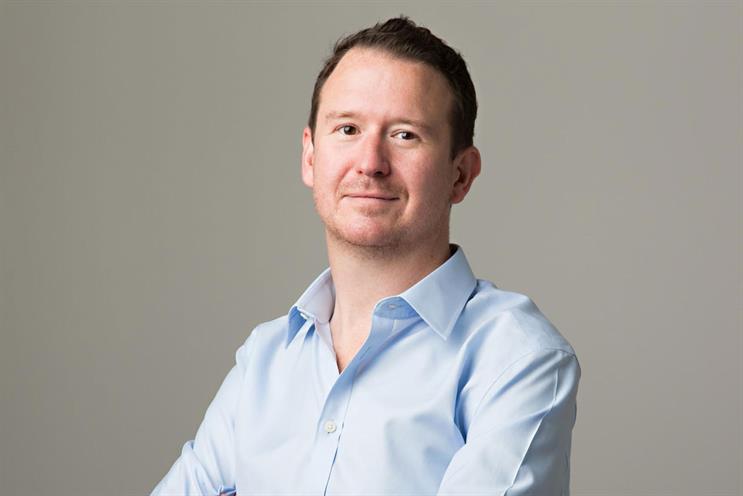 In Europe we like to think we understand rebates. They have been part of our media culture for years and smart advertisers have taken steps to ensure they get their share.
That's not the case in the US, however, and the revelations that rebates might be being paid there have kicked off a storm.
This week the Association of National Advertisers in the US appointed K2 Intelligence, a firm with a track record of hunting down fraudsters and bribes, to discover more about if, how and why payments have been made.
ID Comms was also invited to pitch for this task and a key element our proposal was the need for the project to include an independent team from outside the industry skilled in forensic financial investigations.
We are encouraged that the ANA appears to have followed this same strategy and fully support their approach in naming K2 Intelligence backed up by traditional media auditors Ebiquity. They have selected a team that can follow the money as well as reassuring the industry of total objectivity.
All sides of the industry, analysts, advertisers and agencies are keen to clear the air so there is a consensus that such a forensic examination will help restore confidence in the media business.
But it would be a mistake to think that this is an issue that purely affects the US. The questions being asked by the ANA study actually reflect a global issue, which is the clear lack of understanding and transparency between advertisers and their media agency. Media buying operates as a global industry where value between markets is very often interconnected.
Many of the issues raised by the ANA investigation are not isolated to the US market and the process will have to consider the global media market and identify any business practices and financial dealings that cross borders.
Indeed the ANA brief explicitly stated: "The primary focus is on the US but it is recognised that non-transparent activity in the US may also have foundations/connectivity in the global marketplace".
However, marketers in countries outside the US must not sit back and wait passively for the ANA findings in 2016. We would strongly advocate that concerned marketers need to encourage their local trade associations to launch a similar or co-ordinated forensic analysis alongside the ANA study, looking at practices beyond the US borders.
We may all be more accustomed to discuss media rebates as a normal course of business in Europe and we have collectively pushed for incremental improvements in transparency, especially during media pitches.
However, that work doesn't mean that there is full transparency and advertisers outside of the US will still need better understanding of agency structures and practice around rebates.
If UK and European trade bodies accept this challenge, then perhaps their findings could combine with those of the ANA to coalesce into a global point of view that benefits all advertisers in markets big and small.
Paid media still makes up more than half of most companies marketing spend and so the opportunity to improve transparency and relationships with agencies is very compelling for advertisers.
The principle at stake is that advertisers need to be able to fully trust their third-party media agencies with large investments in paid media.
At present that trust is possibly at an all-time low, driven in part by the increasing complexity of the media landscape coupled with the complexity of agency structures and financial management.
The goal should be to forge more productive and trusting relationships in this $600 billion global industry. I hope that we can all grab the nettle and work constructively to identify better, more transparent ways of working.
Outside the US and the scope of the ANA investigation, the trade bodies representing both advertisers and their agencies will need to collaborate to act as mediators and facilitators of this for the benefit of all.
Tom Denford is the co-founder and co-chief executive of ID Comms