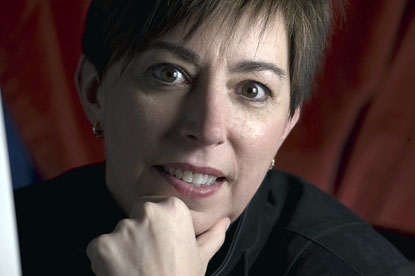 Meanwhile, top account and media executives billed an average of £334 and £300 an hour respectively.

The figures are contained in a survey conducted by the 4As into billing practices at agencies across the country.

The trade body, led by its chief executive, Nancy Hill, carried out the survey after being inundated with calls for information about labour billing rates and in an attempt to provide credible benchmarks for such fees.

At the same time, agencies say they are under pressure to show their rates are competitive given the increasing role of client procurement departments in agency selection.

More than 230 agencies took part in the survey.

They included BBDO, TBWA\Chiat\Day, Crispin Porter & Bogusky, McCann Erickson, Digitas, MediaVest, JWT, Young & Rubicam and Carat.

The research reveals significant differences in billing, depending on where agencies are located.

A client services director in the centre of New York billed an average of £284 an hour compared with £163 an hour at agencies in the middle part of the country.

The biggest disparity is among top creatives.

High-ranking creatives based in central New York billed an average of £470 an hour last year – more than double those in the Eastern or Southern US charged.

At media agencies, an executive media director billed a mid-range high of £313 and a low of £176.

Billing rates at digital agencies were between about £250 an hour for the most senior roles and £53 an hour for the most junior.