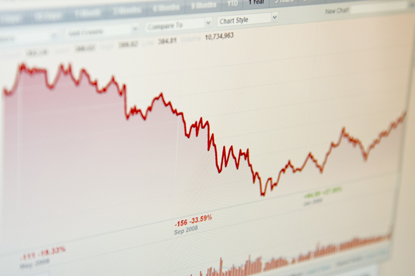 The worst performances came from the newspaper market, with local Sunday supplements showing the biggest decline, a drop of 37.7 per cent to $12.1 million.
This was followed by business-to-business magazines, which fell 29.9 per cent to $633.2 million, national newspapers dropped by 27.7 per cent to $286.5 million, and national Sunday supplements fell 25.9 per cent to $211.7 million.
The TV market accounted for two-thirds of all ad dollars spent. Network TV was the largest category, with $5.76 billion in expenditure. However, this is a drop of 4.8 per cent compared with the same time the previous year. Among the major TV categories, cable showed the least churn, dipping 2.7 per cent to $3.93 billion.
Meanwhile, online was also hit with a drop of 3.4 per cent to $2.11 billion.