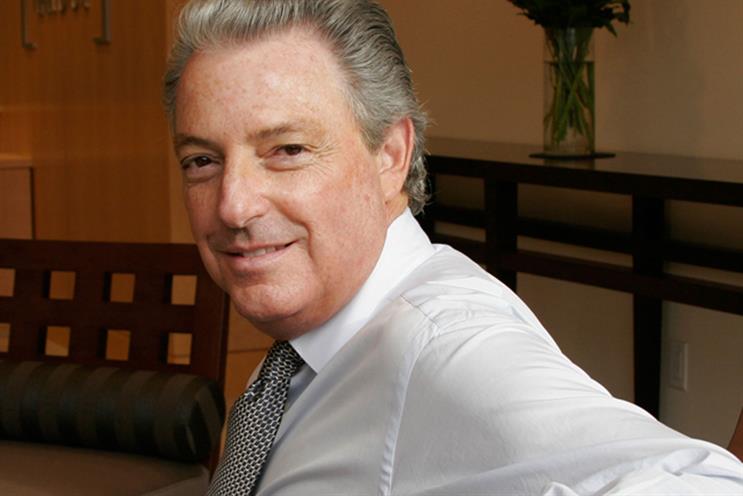 The move will see the Lowe name return to North America, as the agency will be renamed Lowe Campbell Ewald and will act as the US hub for the network. It follows the recent Cadillac win.
Michael Roth, the chairman and chief executive of Interpublic, said: "Lowe Campbell Ewald will serve as the network's primary partner and standard-bearer in the key US market.
"Other IPG domestic agencies that have been working with Lowe, such as Deutsch, will continue to tap into the network on certain international client engagements, as long as these do not conflict with Lowe Campbell Ewald clients."
Jim Palmer, the chief executive, will lead the agency and Kathleen Donald, the current president, will become the chief operating officer.
Michael Wall, the chief executive of Lowe and Partners Worldwide, added: "This is a great opportunity for us to keep building momentum with an agency we've had success partnering with in the past few years."