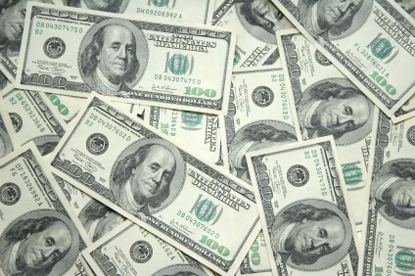 The figures are taken form Advertising Age's latest annual agency report assessing revenue levels across agencies in advertising, healthcare, marketing and media services.

The report also found that WPP was the best-performing holding company with sales of £9.3 billion.

This figure would have risen to £10.5 billion if taken to include annual revenues from TNS, which the marketing services conglomerate purchased in October last year.

Omnicom followed closely behind WPP with £9.1 billion, trailed by Interpublic with £4.7 billion and Publicis on £4.6 billion.

The share of total US agency revenues enjoyed by the "big four" also rose to 49.2 per cent last year, up by 3.8 per cent on an annual basis.

McCann Worldgroup and DDB Worldwide were found to be the best-performing networks, both posting global revenues of around £1.9 million.