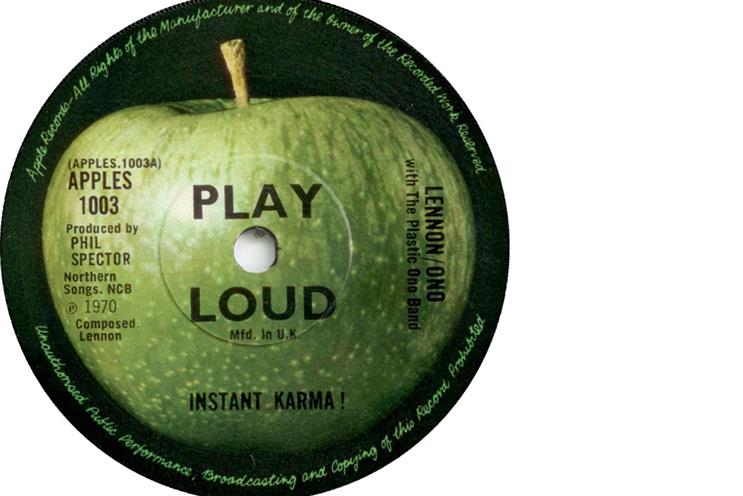 Everything happening now is about video. On large screens and very small ones. These are two different viewing experiences, so you need different kinds of work for each. Agencies have to become great at six-second films, hour-long films and everything in between. They have to learn to do them fast; they have to learn to generate a lot of material inexpensively; and they have to keep quality high.
Consequently, you're seeing a change in how creative people work. It used to be that they were creators. But now, because of the market's unquenchable thirst for more and more material, and clients' desire for lower and lower production costs, they have also become makers. You're seeing a new combination of art director, writer, director, camera operator and editor emerge. It's a more entrepreneurial, guerrilla approach and it's liberating for our people: you think of it, you make it, you get it out there.
It reminds me of something I read about how John Lennon made his Instant Karma! single. He didn't want to go through the months-long production and promotion process of The Beatles, so he wrote it, recorded it and had it out on vinyl within a week. And it's a great record.