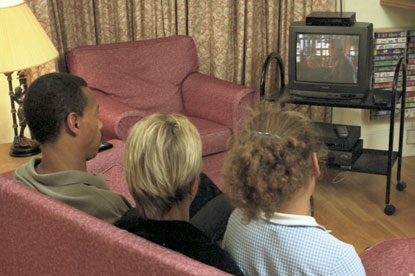 According to a report in today's Financial Times, broadcasters such as NBC Universal, Time Warner and CBS have joined with agency groups including Group M and Starcom MediaVest, to create the new system.

The report suggests that the media industry and advertisers are frustrated at the slow pace of change in the audience measurement system, which is provided by Nielsen and measures US TV audiences through a panel of 18,000 homes.

Advertisers including Procter & Gamble, AT&T and Unilever are reported to be backing the move which is likely to focus on producing a single measurement system for television and online video audiences.

The report suggests that the consortium will look to award contracts for measuring audiences as early as the fourth quarter this year.