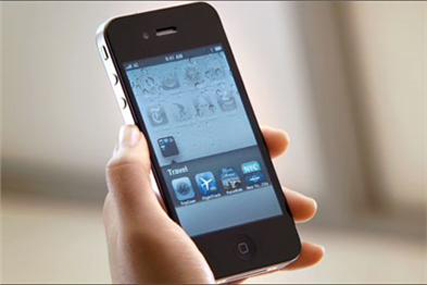 The rules on unlocking phones, called "jailbreaking", will apply to all mobile handsets, but will have most of a knock-on effect on Apple, which operates a closed system with AT&T being its sole network provider in the US.
This legislation is part of the Digital Millenium Copyright Act (DCMA), a measure intended to protect intellectual property online. The free speech advocacy group Electronic Frontier Foundation lobbied against the Act, arguing it gave too much protection to companies.
It said that more than a million iPhone owners have "jailbroken" their handsets in order to change network providers or use applications obtained from sources other than Apple's own iTunes App Store, with many more expressing a desire to do so.
Jennifer Grannick, the EFF's civil liberties director said: "We are thrilled to have helped free jailbreakers, unlockers and vidders [fan-video makers] from this law's overbroad reach."