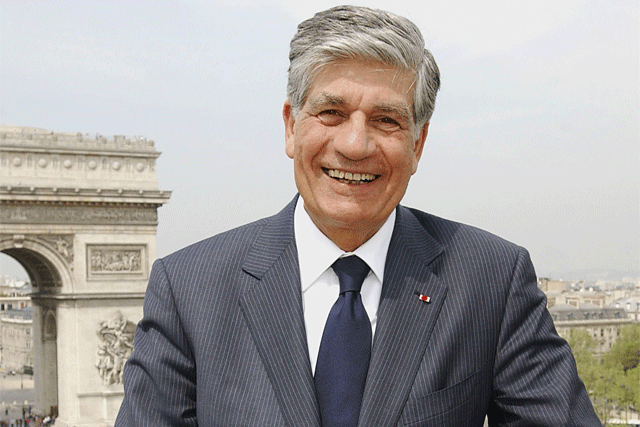 The deadline has been changed from 7 January to the end of the day on 22 January, although 78.9 per cent of shareholders in the US technology consultancy have already agreed to the $25 per share deal.
The regulatory hold-up is due to the need for France-headquartered Publicis Groupe to meet US conditions mitigating the foreign ownership of Sapient, which works for US government departments such as the Department of Homeland Security.
Sapient's 13,000-strong staff across 37 cities around the world provides insight, strategy, creativity and technology to clients and generated income of $1.4 billion in revenue in the 12 months to 30 June 2014.
At the time of the deal's announcement in November, Publicis Groupe chairman and chief executive Maurice Levy said: "Sapient is a 'crown jewel,' a one of a kind company born in the technology space with strengths in marketing, communications, consulting and omni-channel commerce, all of which are equally important to best help clients achieve their digital transformation.
"It will also give Publicis Groupe access to new markets and create new revenue streams."