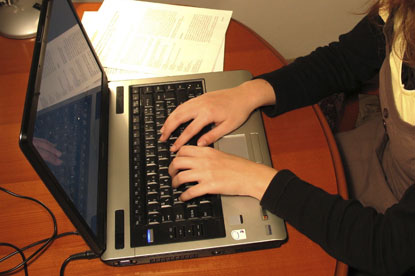 The figures also suggest that despite newspapers still beating TV websites on unique visitors, the TV broadcasters are gaining ground.
Last year, local TV sites surpassed newspapers in 22 out of 80 markets in terms of unique users compared with 16 out of 80 in 2007. The figures come from a report released by Borrell Associates and commissioned by the Television Bureau of Advertising.
In the top 20 markets, per-station online revenue passed $1 million for the first time, while TV site revenue grew by 65 per cent year on year.