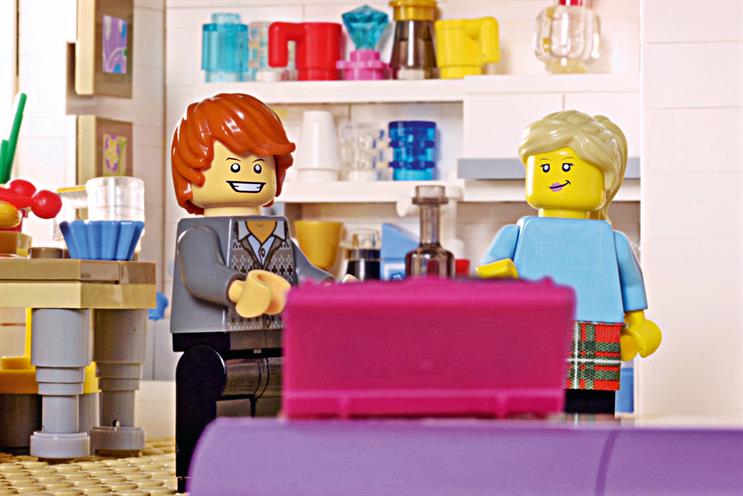 Lego
Hailed as a "game-changing idea", the Lego ad break – featuring famous ads recreated using Lego pieces – not only proved to be a striking piece of branded content for The Lego Movie, it also allowed brands to associate themselves with a major movie launch and with an idea so compelling that each of them paid their own media and production costs.
To achieve such an outcome involved PHD and Drum getting a lot of people onside – four brands, four ad agencies, two more media agencies, Warner Bros and Lego, with half of those having approval rights.
Despite airing just once, tracking indicated that the ad break influenced an incremental 5 per cent of the opening week's box-office revenue, helping the movie to smash its box-office targets.