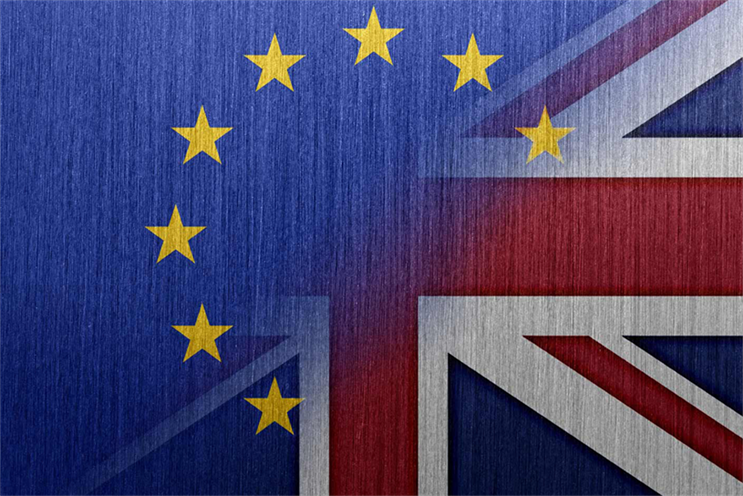 Red-line issues and recommendations for how the creative industries can survive in post-Brexit Britain are being presented to the culture secretary Karen Bradley by the Federation today.
Its Brexit Report analyses red-line issues for the government as it negotiates the UK's exit from the European Union, following the referendum in June.
The report calls for the creative industries to be put at the heart of government thinking as the country develops its new industrial strategy and forges new international trade deals.
The Federation believes that Brexit offers the chance to tackle existing industry problems, such as dealing with skills shortages in the creative sector by rebooting education and training.
It also believes Britain out of the EU can "create a visa system fit for the 21st century – enabling access to world-class talent".
However, the Federation also warned of risks to investment and the regulatory framework that underpins the creative economy. It called on the government to audit existing EU funding to the UK's creative sector and uphold intellectual property rights.
John Kampfner, the Federaton's chief executive, said: "The challenge is to seize the opportunity sectors in the British economy and prioritise them in future trade deals and in the new industrial strategy. The creative industries are a massive opportunity for the UK government.

"This is the fastest growing sector of the UK economy and includes all the things that Britain is famous for – from our music to our films, television and heritage. We want to work with government to safeguard the jobs, the revenues and the prestige the creative sector offers.

"While the political circumstances are constantly changing, this report produces initial recommendations and explains how the UK's creative sector currently engages with EU so that sensible decisions can be made."