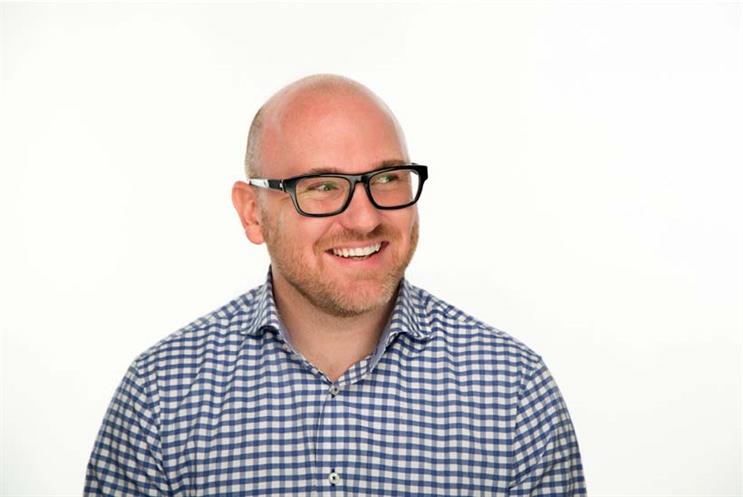 Even if you were expecting it, being made redundant can be a real blow and play havoc with your confidence. However, don't let it take hold of you and stop you moving forward. Remember, it is the job that has been made redundant and not you. So don't take it personally and use it as an opportunity for change.
We are not dismissing the effects redundancy can have. We understand it can bring huge financial pressures and worry along with the psychological effects it can have, including damaging confidence and self esteem. However, there is help out there and we are here to help you get back into the workplace before you know it.
Update your CV and online profile
First thing's first: get your CV and LinkedIn profile up to date, ensuring that both parts complement each other. In today's market, a vast majority of hiring managers or recruiters will cross-reference your information. So never underestimate the importance and value of both.
Re-writing your CV is a great opportunity to recap on all the great things you have achieved, boosting self esteem. Take a look at our hints and tips on writing a winning CV . It's also a good time to reassess your position and priorities. Perhaps its location, salary or you wish to diversify a little either way…now is the time!
Get networking
It is vital you use all the tools in your power to get your next role. Stay connected with your old work colleagues and client contacts. The more people in your network the greater your chance of hearing about the next perfect role for you. Become a social media guru or at least cover the basics! It is a huge employment tool these days and you can use it to build your personal brand and enhance your reputation, which will increase your chance of job opportunities. It is also a great tool to connect and build relationships with key recruiters, keeping you fresh in their mind for any suitable roles that come up. Follow our top tips on how to get headhunted.
Keep motivated
Obviously it is easier said than done but it is important to stay calm and positive. This is a temporary situation that will resolve, positive thinking will lead to bigger and better things! Keep yourself busy and have faith in yourself and the ones you trust!
Give something back
Volunteering is a brilliant thing to do whilst you are out of work, it may boost your job prospects and add some extra skills to your CV as well as being very enjoyable and rewarding. You could also take the time to learn a new skill by taking up a course or brush up on existing skills. All of which shows potential employers your dedication to professional development.
Get job hunting
Whilst you're keeping busy and motivated, don't forget the most important part… looking for your next role! Structure your day in order to make sure you are as productive as you can be and keep going, don't give up at the first hurdle. Register with agencies, build those relationships in your sector and keep an eye on job boards, tailoring your CV and short cover letter to each job you are applying for.
Remember…when one door closes, another opens! Happy job hunting!