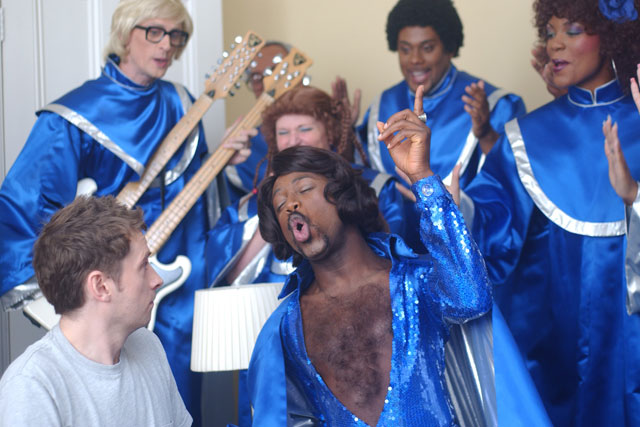 The site, which spends £2 million on advertising, has approached a number of agencies to pitch for the business with a view to launching a major ad campaign in January. The appointed agency could also be asked to produce sponsorship creative.

Duke and Earl, the incumbent, will repitch for the business, alongside its production partner, The Gate.
Uswitch's latest ad featured a blue animated character, "media man", telling viewers they could find a cheaper energy deal if they went to Uswitch.com.

Starcom MediaVest Group, which handles its media planning and buying, is unaffected by the review.
Simon Hills, the head of marketing at Uswitch, said: "We want to cement our position as the number-one energy comparison site and inform people we also offer advice and are energy experts. We want a high-quality TV ad going into quarter one."