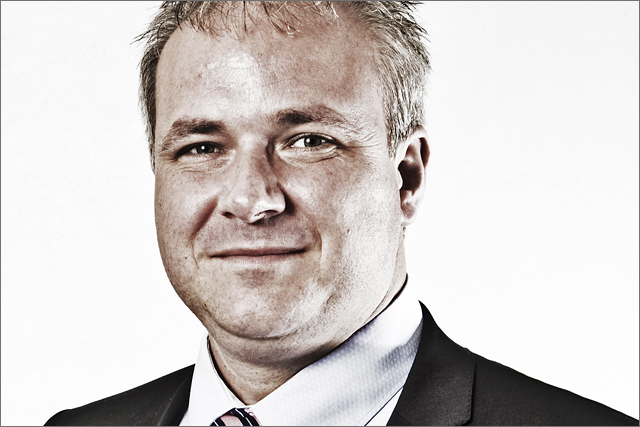 According to UTV Media's annual report, Taunton was paid a base salary of £305,000, up 3.9% year on year, and benefits of £17,311 last year. He did not receive a bonus in 2012. In 2011 Taunton's bonus was £75,000.
According to UTV Media's results for 2012, UTV's Radio GB division, including TalkSport and 14 local radio stations, made an operating profit of £13.0m in 2012, an increase of 4.8% year on year.
The Radio GB's division would have increased its contribution to the UTV Media Group by 26% in 2012 if it were not for the operating losses of £0.9m in the new international division, which broadcasts audio football commentary around the world.
As a group, UTV Media's profit before tax was £23.9m in 2012, up from a £18.2m loss in the previous year. However, if an exceptional write down of £45m in 2011 is stripped out, UTV's pre-tax profits represented an 11.1% decline year on year.
John McCann, the chief executive of UTV Media, earned a total of £460,350 in 2012, down 16.7% year on year. McCann's base salary and fees totalled £425,350, up 3.0% year on year, and he received £35,000 in benefits.
McCann also did not receive a bonus in 2012, compared to £104,575 in 2011.
Richard Huntingford, the former group chief executive of Chrysalis, received £42,489 for his first six months as non-executive chairman of UTV Media.
Follow @MaisieMcCabe