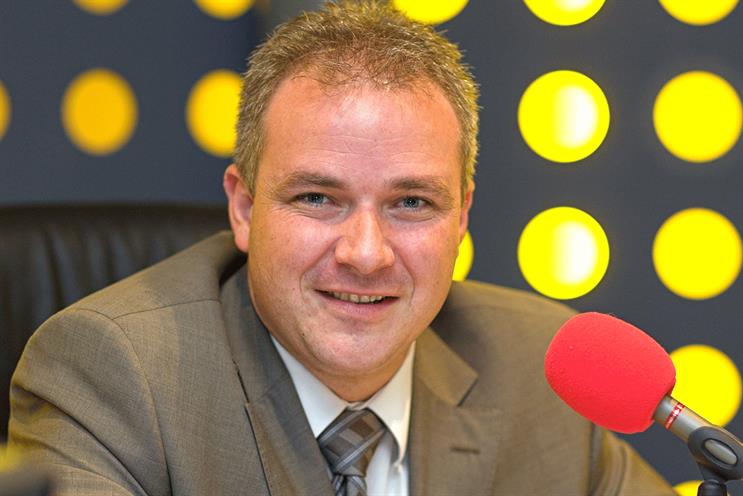 The new centre will be located at UTV's existing central London premises.
The broadcaster is launching Virgin Radio, TalkRadio, TalkSport 2 and TalkBusiness to provide "much-needed competition for the BBC in the area of speech radio".
Scott Taunton, the UTV Media chief operating officer, said: "In 2016 UTV will be at the forefront of the biggest expansion in the UK's national radio line-up in a generation.
"We want to foster a culture of creative excellence and innovation at our national radio business, and the world-class new broadcast centre we're planning to build on London's South Bank will be the first step to achieving that goal."