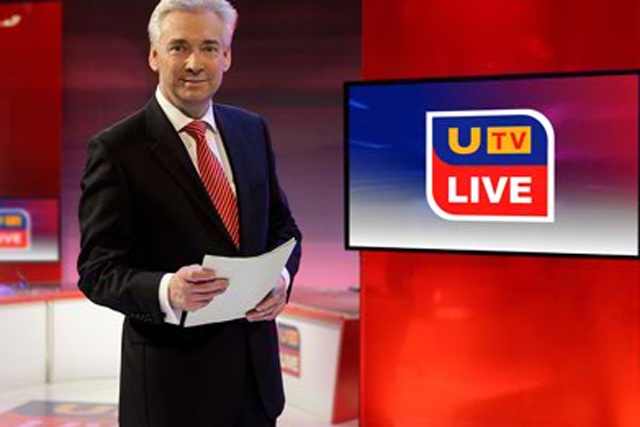 According to UTV's 2010 results, it made a pre-tax loss of £13.9m on continuing operations, down from a £17.5m profit in 2009.
Excluding exceptional charges, UTV made a record profit of £21.1m, up 16.6% year on year.
Revenue from continuing operations was £120.2m in 2010, up 7.2% from £112.1m in 2009, and group operating profit from continuing operations was £25.6m in 2010, up 8.3% from £23.7m during 2009.
Though the impact of the recession has caused UTV to revise downwards the carrying value of its local radio stations by £35m to £46.1m, accounting principles do not allow UTV to mark up TalkSport's value to reflect its improved performance.
UTV said, if reviewed in totality, taking into account TalkSport's "robust performance", there would have been no requirement for an impairment charge to the value of the assets of UTV Radio GB, which would have remained at £81.1m.
The group explained, since buying the Wireless Group in 2006 – now UTV's Radio GB division, it has to assess the individual cash generating units for impairment in its group financial statements.
John McCann, group chief executive, UTV Media plc, said: "I am pleased that despite the difficult economic environment UTV achieved record pre-tax profits, pre-exceptional items, in 2010.
"With strong audiences across our platforms and significantly reduced debt we remain confident that we are well placed to meet market challenges and opportunities over the coming year."
TalkSport, including the first full year of Sport magazine, delivered operating profits of £6.4m in 2010, up 36% year on year, on turnover of £28.2m, up 27% year on year against a national radio advertising market UTV said was up 6%.
UTV said TalkSport's creditable growth in turnover was enhanced by the World Cup, but its ability to deliver strong male demographic audiences year round is its key attraction to advertisers.
Operating profit at UTV's local radio stations in Great Britain was £5.3m, up 6% year on year, on revenues of £21.0m, down by 1%, against a local radio ad market which UTV said was flat in the year.
John B McGuckian, UTV chairman, said UTV expects its GB radio division revenue to be up by 3% in the first four months of 2011, which "would be a significant outperformance of a UK market likely to be down by about 6%".