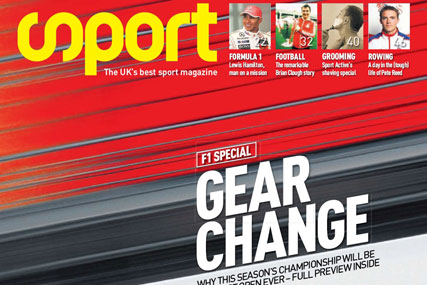 UTV said the magazine is expected to be back on the London streets on 12 June.

Sport editor Simon Caney and the magazine's staff of 20 will move into TalkSport's London office. The team will remain a separate unit, but the commercial operation will be headed by UTV Radio sales director Adam Bullock.

Bullock said UTV would now be in a position to sell campaigns encompassing "on air, online, digital and in magazine activity".

Scott Taunton, UTV Radio managing director, said: "Sport is an established and well- respected media brand that is widely recognised. We have no intention of rebranding it, but it will now be backed up by the strength of TalkSport."

The deal is expected to lead to the departure of Sport managing director Greg Miall, who will initially stay on during the transition period.

Sport was suspended from publication last month after its French parent company Sport Media & Strategie went into administration.