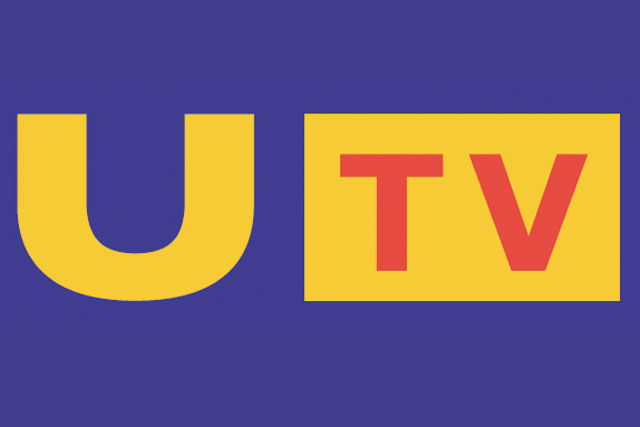 The new station will launch in March to coincide with the start of radio audience-measurement system Rajar's second quarter.
UTV Media bought The Severn and The Wyre, which broadcast to Telford, Shropshire and Kidderminster, from MNA Broadcasting, the radio arm of Express & Star publisher Midland News Association.
Signal 107 will be the third Signal-branded station in UTV Media's portfolio, alongside Signal 1 and Signal 2 in Stoke. The name comes from the Staffordshire newspaper in Arnold Bennett's 'Five Towns' novels.
Calum Macaulay, director of local radio for UTV Media (GB), said: "I'm delighted to be growing UTV's local network with the launch of Signal 107 across Wolverhampton, Shropshire and North Worcestershire.
"We're already working on our plans for March and look forward to launching the new station, with a potential TSA (Total Survey Area) of over 900,000, to offer a direct alternative to Beacon Radio."
In last week's figures from Rajar for the final three months of 2011, UTV's 13 local radio stations increased their combined listening audiences by 11% year on year and increased their listening hours by 9% year on year.
Follow Maisie McCabe on Twitter @MaisieMcCabe