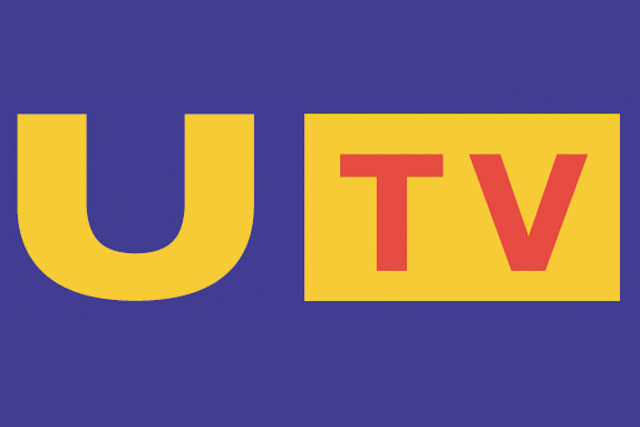 According to UTV Media's interim results profit before tax was £10.8m in the first six months of 2011, up 14.5% on the £9.5m generated during the six months to 30 June 2010.
Revenue in UTV Media's Revenue GB division, which includes TalkSport and 13 local radio stations such as The Pulse in West Yorkshire, was £25.5m in the six months to 30 June, up 0.1% on the £25.5m in the first half of 2010.
UTV Media said despite the "very positive" impact of the football World Cup on last year's figures its GB Radio division managed to maintain revenue, while the World Cup cost savings were offset by increased investment in programming and presenters.
UTV has invested in broadcasting rights (from the start of the 2010/11 season of the Barclay's Premier League TalkSport has broadcast live commentary from two, rather than one, football game a week) and the development of online activities.
John B McGuckian, chairman of UTV Media, said while the benefits of this investment have been seen in increased audiences, revenue improvement will "lag" and so Radio GB operating profit decreased by 13.4% to £5.8m.
McGuckian said GB Radio's revenue in the third quarter will increase 9%. He said: "Even in the absence of World Cup activity, TalkSport revenue in the three months [to 30 September] should be up by 14%, while revenue at our local radio stations should grow by 2%."
Total revenue at UTV Media was £59.1m in the six months to 30 June 2011, up 0.4% from £58.9m in the first six months of 2010, while group operating profit was £12.8m, an increase of 4% year on year.
UTV Media said its TV ad revenue increased by 4% in the first six months, "comfortably outperforming" the ITV network which was flat and "creditable" given the World Cup comparatives and declined of the Dublin ad market.
John McCann, group chief executive of UTV Media, said: "These are another robust set of results despite the challenging macroeconomic conditions.
"A 15% uplift in pre-tax profits, an 18% reduction in net debt and a significant increase in dividend all point to good progress being made in positioning the company for the upturn."
Earlier this month UTV Media appointed Future Publishing's digital commercial director Kurt Edwards as commercial director of TalkSport and Sport magazine's ad sales division UTV Pitch.