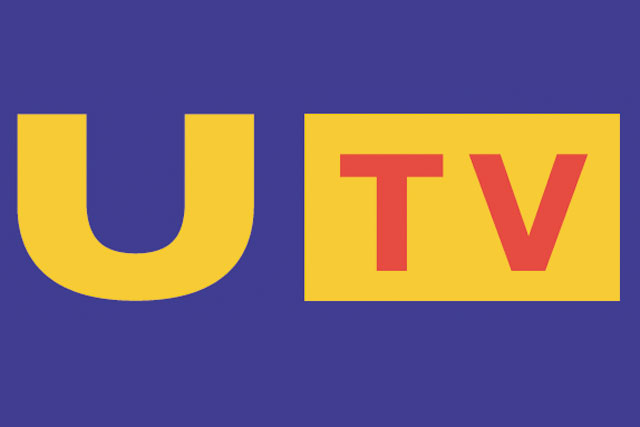 UTV Media's preliminary results for the year ended 31 December 2011 show that, excluding exceptional items, it made a pre-tax profit of £18.6m, up 10% year on year and a record for the business.
The pre-tax loss of £25.47m reflected exceptional items of £43.9m, which related primarily to an accounting non-cash impairment charge in respect of UTV's Irish radio assets. In 2010, UTV wrote down its GB local radio assets by £24.8m.
Group revenue from continuing operations was £121.55m, up 2.3% year on year.
UTV Media said the GB Radio division of UTV Media, and "particularly TalkSport", performed "particularly well". Revenue at the division was £52.85m in 2011, up 6.3% when compared to £49.7m in revenue in 2010.
Operating profit at the GB Radio division was £12.4m, which UTV Media said was an increase of more than 6% year on year.
UTV Media said the commercial trading environment experienced by its local radio stations in Great Britain, such as Peak FM, remained challenging, but they "managed to increase revenue and benefitted from increased synergies" in 2011.
The purchase of three new licences for local radio, including The Wyre and The Severn, in February, underlined the group's commitment to its local radio business, UTV Media said.
John McCann, group chief executive at UTV Media, said: "I'm very pleased with the company's performance against what has remained a testing economic background.
"The strength of these numbers firmly reflects UTV's commitment to deliver innovative programming across platforms, driving audience share, while at the same time effectively managing costs and paying down our debt facilities."
The company said that for the first four months of 2012, revenue at its GB Radio division is expected to be up by 8%, against a market that UTV Media said is up around 5% during the same period.
McCann continued: "We remain committed to our strategy of delivering value through the development of a diversified portfolio of leading media assets. I am confident this foundation will see the business continue to perform into 2012."
UTV Media's board voted to remove former chairman John McGuckian in February, owing to his close association with its largest shareholder TVC Holdings. Interim chairman Helen Kirkpatrick said "progress has been made" toward the appointment of a new chairman.
Follow Maisie McCabe on Twitter @MaisieMcCabe