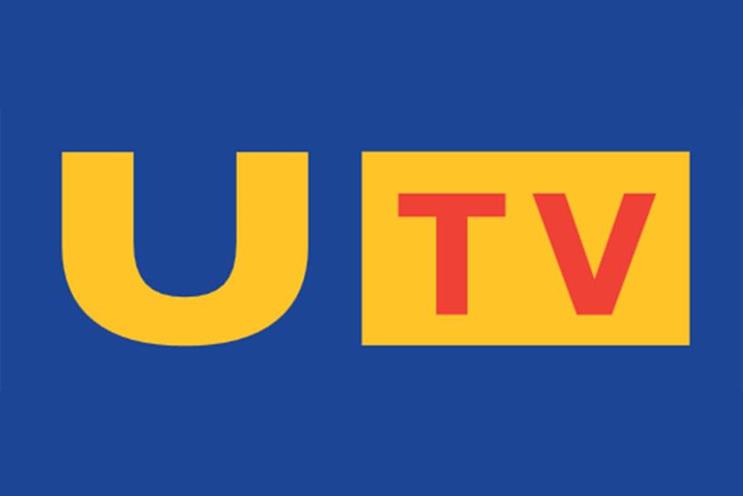 In a trading update, the owner of the Talksport radio station and Sport magazine said it expected the £100 million deal with ITV to be completed by the end of March.
UTV Media said it would return £50.8 million through the issue of B-class shares with the rest given to shareholders via a special dividend in July 2016. The company said the £55 million return to shareholders represents about 57p per share.
The company also said it would launch three new national Talksport radio stations on DAB radio during the first quarter of this year. Last year Ofcom awarded the D2 multiplex licence to Sound Digital, a consortium set up by UTV with Arqiva and Bauer Media.
It said it had also launched a strategic review following the sale of youth radio station Juice FM to Global Radio for £10 million last year.
UTV oversees the running of the ITV network across Northern Ireland since Ulster Television was founded in 1959.
When completed, the acquisitions would mean ITV will own 13 of the 15 regional licences for the channel three network.
UTV is the most watched channel in Northern Ireland and UTV Ltd also owns UTV Ireland, which launched in the Republic of Ireland on 1 January 2015.