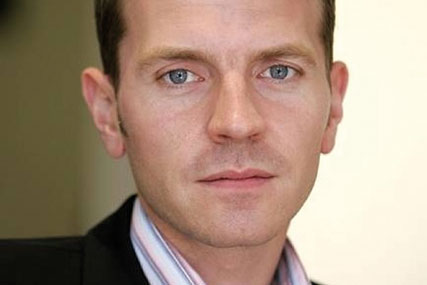 The new division will be headed by Adam Bullock, managing director of the unit, who will report to Scott Taunton, UTV GB radio managing director.
As part of the changes, Matt Wilson, deputy sales director on TalkSport, will take on the top sales role at UTV Pitch.
Taunton said there will not be any redundancies following the merger of TalkSport's sales team, which numbers 47, and Sport's seven-strong ad unit, which will now be housed in south-east London.
All Sport's editorial staff have also been retained.
UTV Pitch will now sell across TalkSport's radio station and digital magazine, the group's online offerings and the Sport magazine brand.
Prior to UTV's acquisition of Sport from its French parent company Sport Media & Strategie, three members of Sport's sales team departed.
TalkSport cut staff at its sales unit by about 15% earlier this year to reduce its cost base.
As well as selling advertising across the brands, the new entity will also pitch for new business, primarily male-oriented brands, and has secured the brief to sell for the Racing Post. It is also understood to be in talks with several radio groups about third-party ad sales.
UTV Media, which also owns the Northern Ireland ITV franchise, last month completed the acquisition of Sport, which returned to the streets of London on 12 June.
That deal led to the departure of Sport managing director Greg Miall.
Sport was suspended from publication last month after Sport Media & Strategie went into administration.