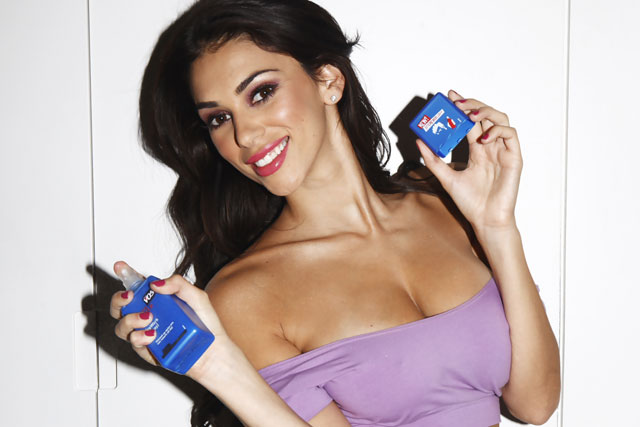 This is the third consecutive year V05 Extreme Style has partnered with the campaign. The partnership will run across print, TV, online, radio, retail and social media platforms, culminating in the FHM 100 Sexiest Party in May 2013.
There will be a TV ad on Bauer Media-backed 4Music, which was produced by Signal TV, and radio spots on Kiss and stations in the city-based Bauer Place portfolio, such as Key 103 and Metro Radio.
FHM will seek to extend the campaign online by encouraging people to vote for the sexiest women on FHM.com and enter the competition to win a date to the party via FHM's Facebook page.
Bauer Media will put the campaign together in-house and it will be promoted on social media. A spokesman for Bauer Media said that in 2012, #fhm100sexiest trended on Twitter throughout the day when the winners were revealed.
This year, Rob Walsh and Lydia Dewdney-Pala at Bauer Media, Richard Whitty and Joe Assheton at Unilever, and Shan Magnusson at Mindshare brokered the deal.
Rimi Atwal, publishing director, Bauer Media, said: "The '100 Sexiest' franchise is a unique and powerful FHM sub-brand and our enhanced social media campaign this year will ensure it resonates with more mainstream men than ever before."
Joe Assheton, assistant brand manager, VO5, said: "The partnership provides a great platform for us to engage with our guys, by co-creating great content, introducing our new Extreme Style shampoos, and even giving them the chance to accompany one of the sexiest women in the world to the legendary 100 Sexiest Party."