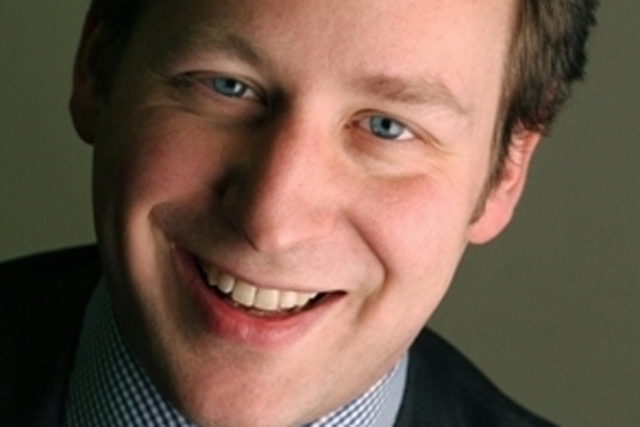 In a speech at the Oxford Media Convention this morning, Vaizey said he believed the fees satellite broadcasters charge should be stopped and the PSB channels should be carried without payment on either side.
Parties involved in meetings as part of the Communications Review process ahead of the Communications White Paper due in the spring, have raised the issue of re-transmission fees with the Government.
On the one side, it has been argued that PSBs are at a disadvantage when negotiating fees because they have to be on all major TV platforms, while on the other, the satellite platforms claim they are covering the cost of carrying channels.
Vaizey said: "We're not going to rush into a regulatory solution because I believe there's no reason the market should not be able to work out a fair, equitable solution.
"But if the industry cannot find a way to stop imposing this cost on licence-fee payers and public service broadcasters, we will look at our options for intervention."

Since the merger of Sky Television and British Satellite Broadcasting to form BSkyB in 1990, the Sky paltform has been regulated and open to any broadcaster who wants to be on it. However, in return Sky is able to charge transmission fees.
The Communications Review began in May 2011 with an open letter and last year, rather than publishing a Green Paper, the Government held a series of meetings with interested parties.
Vaizey said he expected the White Paper would be published in two to three months' time, and after 12 to 18 months of consultation it is expected that a new Communications Bill will be put to Parliament in the 2014/15 parliamentary year.
A Sky spokesman said: "Public service broadcasters benefit from the billions of pounds we've invested in our TV platform, and the technical services we provide them.
"Thanks to Sky's investment, they reach 40% of their audiences via our platform and use our technology to customise channels and services for the benefit of their viewers.

"The payments they make are no different to paying for electricity, studio facilities or any other operational costs. We simply aim to recover our costs on a fair and proportionate basis."
Follow @MaisieMcCabe