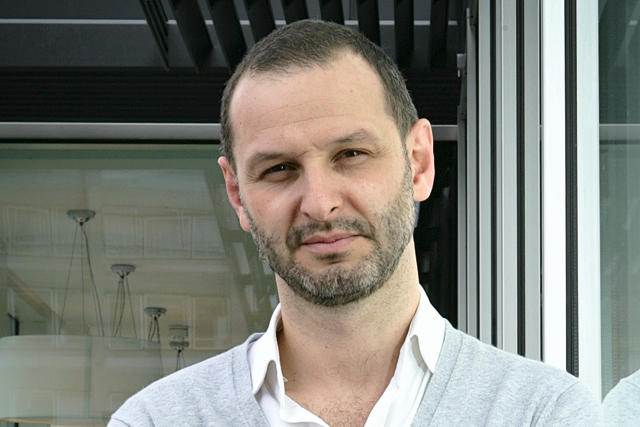 The chief executive, Martin Nieri, raided his former agency CMW to make the appointment.
Vallois, who was the business development director at CMW, joins PAA to focus on key clients as well as new business and marketing. He will work alongside the agency's other managing partner, Mark Davison.
Vallois, who spent six years at CMW, previously worked at MBA, also in a business development role.
Nieri, who joined PAA a year ago to replace the founder Phil Andrews, said: "Paul's heavyweight experience and capability will enable PAA to continue growing and enter new and diverse markets and sectors."
Vallois said: "PAA has been one of the category-defining agencies of the past decade and has the ambition, talent and vision to redefine the category once again."
Follow @Darbs73