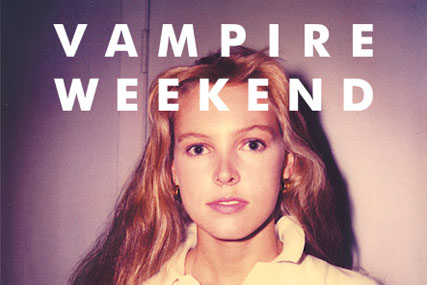 The ad, created by the New York-based ad agency Medialets, begins as a small banner that has been placed in the NPR News app.
When users click on the banner, a full-screen version of Vampire Weekend's new song 'Cousins' begins to play.
Users can then interact with the ad by shaking the screen, with each shake changing the video to a different scene.
Consumers can also tap the video to bring up information about the album, and click through to iTunes to download Vampire Weekend tracks.