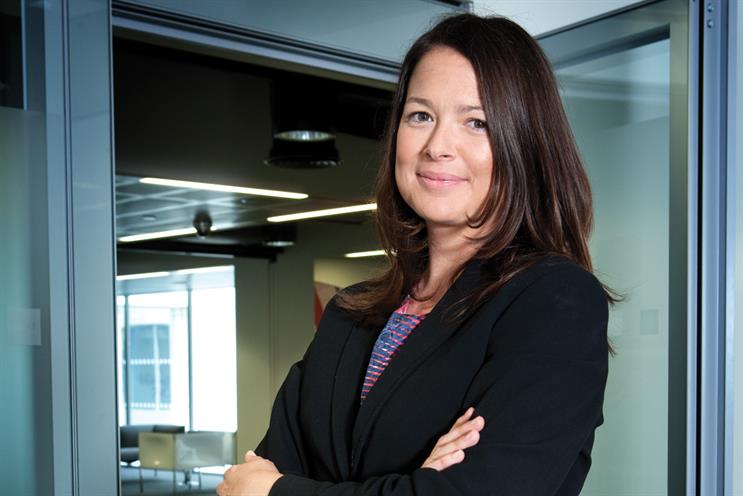 In her new role, Vanneck-Smith will lead Dow Jones' marketing and customer relationships globally. As the global managing director, she will also have P&L responsibility for the Dow Jones business outside of the US.
Vanneck-Smith will report to Will Lewis, the former News International general manager who was named the chief executive of Dow Jones in May. When she assumes the role in September, Vanneck-Smith will continue to be based in London but travel between Dow Jones' global offices.
Vanneck-Smith said that having an executive based outside of the US would allow Dow Jones to "exploit its global position and maximise growth from international markets".
News UK has promoted Chris Duncan, the director of customer sales, to chief marketing officer.