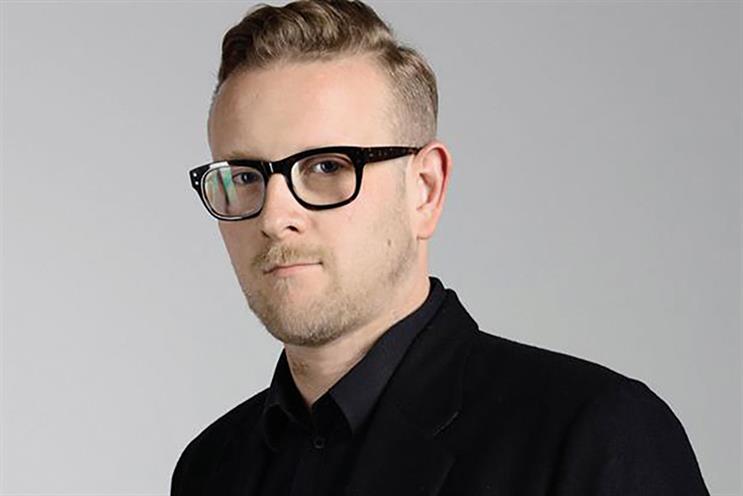 Vantoch-Wood is on gardening leave at present and is not joining another shop straight away.
Matthew Bagwell, Naked's managing director of Europe, said: "We part as complete friends and on the best of terms. His interests are for a particular type of work in a particular type of agency [...] so Cyrus has decided he's going to find fresh opportunities."
Vantoch-Wood, however, added: "It's been a great experience at Naked, there's some wonderful people and I've loved playing a part in growing the Creative/Strategic offerings of the company. However, my resignation has been a result of not seeing a pathway to the standard of channel agnostic work I've become known for in previous roles at Cheil, R/GA and Dare. I wish Naked all the luck in the world."
Naked is searching for a replacement. In the meantime, Vantoch-Wood's work will be split between Naked's global chief creative, Izzy DeBellis, and more junior creatives.
Vantoch-Wood joined Naked in October last year from Cheil, where he had worked as a creative director for fewer than 18 months. He began his career in 2000 as one of the original employees of Dare.