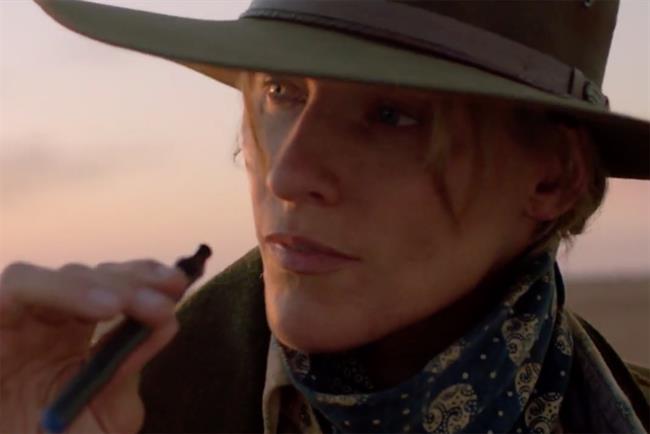 Last Friday was a big day for e-cigarette advertising: the EU Tobacco Products Directive (TPD) officially restricted e-cigarette advertising in print and on television and radio as part of its full and final legislation, following two legal challenges and a very heated public debate earlier this year.
It's not the first, and it certainly won't be the last, example of a blatant imbalance between the cultural and the political. Here we have 2.6 million members of the British public reaping the benefits of vaping (most as an alternative to lethal tobacco smoking), and political legislation originating in Brussels that is simply out of step with public sentiment. In the time it has taken for this ill thought-through law to eventually filter through, medical experts have emerged with powerful counter arguments.
The Royal College of Physicians (RCP) recently stated there was no evidence of e-cigarettes acting as a gateway to smoking, and that it would actually be in the interest of public health to promote the use of e-cigarettes as widely as possible in the UK. Powerful proof that vaping is the best alternative for tobacco smokers.
This followed a prominent statement from Public Health England just last year, which recorded e-cigarettes as 95% less harmful than tobacco smoking. That is a very big number to overlook. When this level of evidence and expert opinion is being disregarded, it really highlights a serious disjoint between what the people need, what the experts are saying, and what policy makers assume is "best".
In fact, the e-cigarette debate is more than an advertising campaign, it's a worldwide movement: a potential to save lives. A billion, in fact – as the Billion Lives project is working hard to prove over in the US.
However, the restrictions remain and their effects will resound right through the vaping brands, the consumers who enjoy vaping, and of course, the agencies working on global vaping brand campaigns. A completely new market, it was always going to be a challenge creatively – marketing a product which already has many restrictions around what it can say, as well as where it can say them.
When The Corner was appointed as the global creative agency for e-cigarette goliath Blu, we saw the challenge of a new market which was prone to unfair criticism at all levels, as well as the opportunity of a completely new page to stamp the brand on and an opportunity to champion a new alternative for smokers.
This attitude is our industry at its best. Seeking out the opportunity be that in media or message. Creating space for a brand when it is confined, and providing innovation when it is forced to the margin.
And this won't falter. While we might not be able to work with print, and on television and radio channels, we will embrace cinema and OOH as well as identify new opportunities to connect with our customers.
The ability in our industry doesn't worry me. What worries me is the way advertising regulation is increasingly being used as a political football. A number of categories are currently facing the threat of potential legislation that will severely restrict their ability to market. Perhaps our industry bodies should be engaged and consulted more by the governmental powers that be. Otherwise we will face more examples like the e-cigarettes, where the restrictions placed on advertising do not match with what the experts deem is best for society.
Neil Simpson is the founder of The Corner.