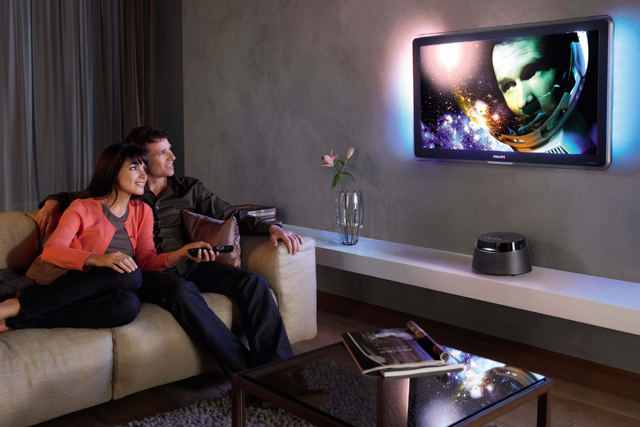 The proportion of people watching on-demand TV to catch up with linear TV has increased in recent years, up from 78% in 2008 to 89% today, while the amount of on-demand TV watched to find new shows has decreased, from 22% to 11%.
The study, carried out by Thinkbox, the marketing body for commercial TV, and digital media consultancy Decipher, showed that this change has happened as more people claim to have watched TV on demand, up from 64% in 2008 to 80% today.
Consumers are also doing other things while watching TV, with 60% of people claiming to concurrently watch TV and go online at least two or three times a week, and one in three people (37%) claiming to do so every day.
The research found 52% of consumers claim to have shopped online while watching live TV and 44% claimed to have used social networks such as Facebook and Twitter while watching TV.
The broadcaster-owned on-demand services are the most popular destinations with viewers, with the BBC iPlayer the most popular followed by ITV and then Channel 4's service 4oD.
Of the respondents 71% claimed to watch BBC iPlayer, up 15% since 2008, 39% watch ITV Player, up 15%, and 36% watch 4oD (up 36%). Elsewhere 33% claim to watch TV shows on Google-owned YouTube.
David Brennan, research and strategy director at Thinkbox, said: "Live, linear TV is benefiting from on-demand TV services and social media. The internet has given viewers the ability to catch up with missed shows, to interact in real time via social media, and to even transact while watching."
The "Tellyport" research questioned a sample of 3,000 people from "digitally enabled households" in the UK and used a mixture of quantitative and qualitative techniques, tracking claimed behaviour and examining six families who were equipped with the latest TV technologies.