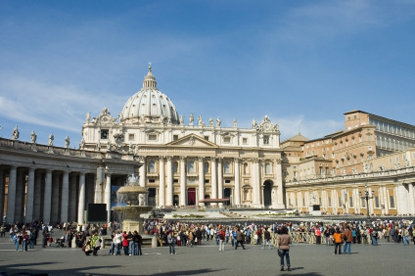 The radio station, which is available by satellite in 61 countries across five continents and by download from its website, is opening up its content to advertisers in a bid to bring in revenue to pay for new programming.

A spokesman for Pope Benedict XVI is reported as saying that Vatican Radio costs £19 million a year to run and needs to generate more funding to stay on the air.

Ad revenue is expected to attract between £175,000 and £260,000 for Vatican Radio.