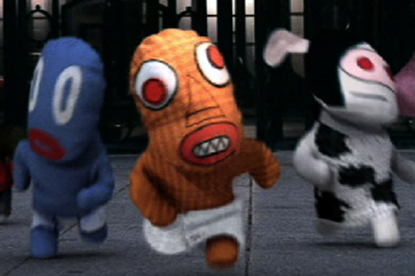 I Spy won the business after a competitive pitch and will work on natural search and social media across the range of Vauxhall's cars, vans and finance.

Carat will continue to handle the paid-for search element of Vauxhall's estimated £3 million search marketing account.

Richard Hennis, the retail marketing manager at Vauxhall, said: "We launched our new website at the end of last year and hiring I Spy is part of our commitment to making it the most engaging website of its kind."